*** You Have Some how Arrived at the OLD Web Site for Amy Brossette –

Please click here

or the link below

***
Austin-For-Sale-Homes.com
New Web Site
Follow @AmySellingAusTX
Welcome to Austin!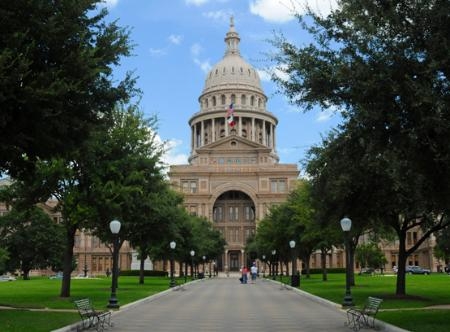 You have arrived at the best resource for searching for homes, provided by Amy Brossette, Keller Williams Realty


I am here to help you find your dream home in Austin! Please feel free to contact me at anytime. I am a native Texan, who moved from Dallas to Austin in 1994. I am committed to your success in buying and selling your home.

I utilize the latest technologies, market research and business strategies to exceed your expectations. More importantly, I listen and that means together we find solutions that are tailored to you.

If you have kids or plan to, I can help you navigate the neighborhood choices AND the all important school selections.
I have formerly taught in elementary schools in and around Austin and Dallas including Austin ISD and Leander ISD. I know the best public and private school choices, and I highly recommend many of the public schools in and around Austin. My kids have always attended wonderful public schools. For my clients I having personally researched, interviewed and placed students in private schools that match their learning gifts and talents.

If you are looking to Buy a home:

This web site provides information on properties including pictures and features to help you find the homes that suit you. You can look at our clients' properties and many other top properties, or you can call me for more information regarding the Best Buys on the market. I am here to help you find just the right properties, tour them and purchase the best one for you.

If you are looking to Sell your current home:

To help you get your home sold, I stay current with market trends to price your property so it will sell. I provide a comparative market analysis without obligation, 24/7 exposure on several Internet sites plus newspaper and magazine picture ads, all designed to bring in the buyer for your property.

Different by design
Keller Williams Realty takes a different approach to real estate, one that is built on personal touches, win-win deals and positive results.


How we can help
After you have had the chance to review this information, contact me and we can get started on finding your dream home.
I appreciate the opportunity to earn your business!

Amy